Service Every Step of the Way
Quick and easy online rentals!

Customer Service
Relax and feel at ease with friendly, knowledgeable service that goes above and beyond.

Move-In Help
Take advantage of our simple move-in solutions, from free move-in trucks and carry-in assistance, to value-priced moving supplies.

Continued Care
Security, extra staffing, and package placement are just some of the ways we take care of you and your belongings.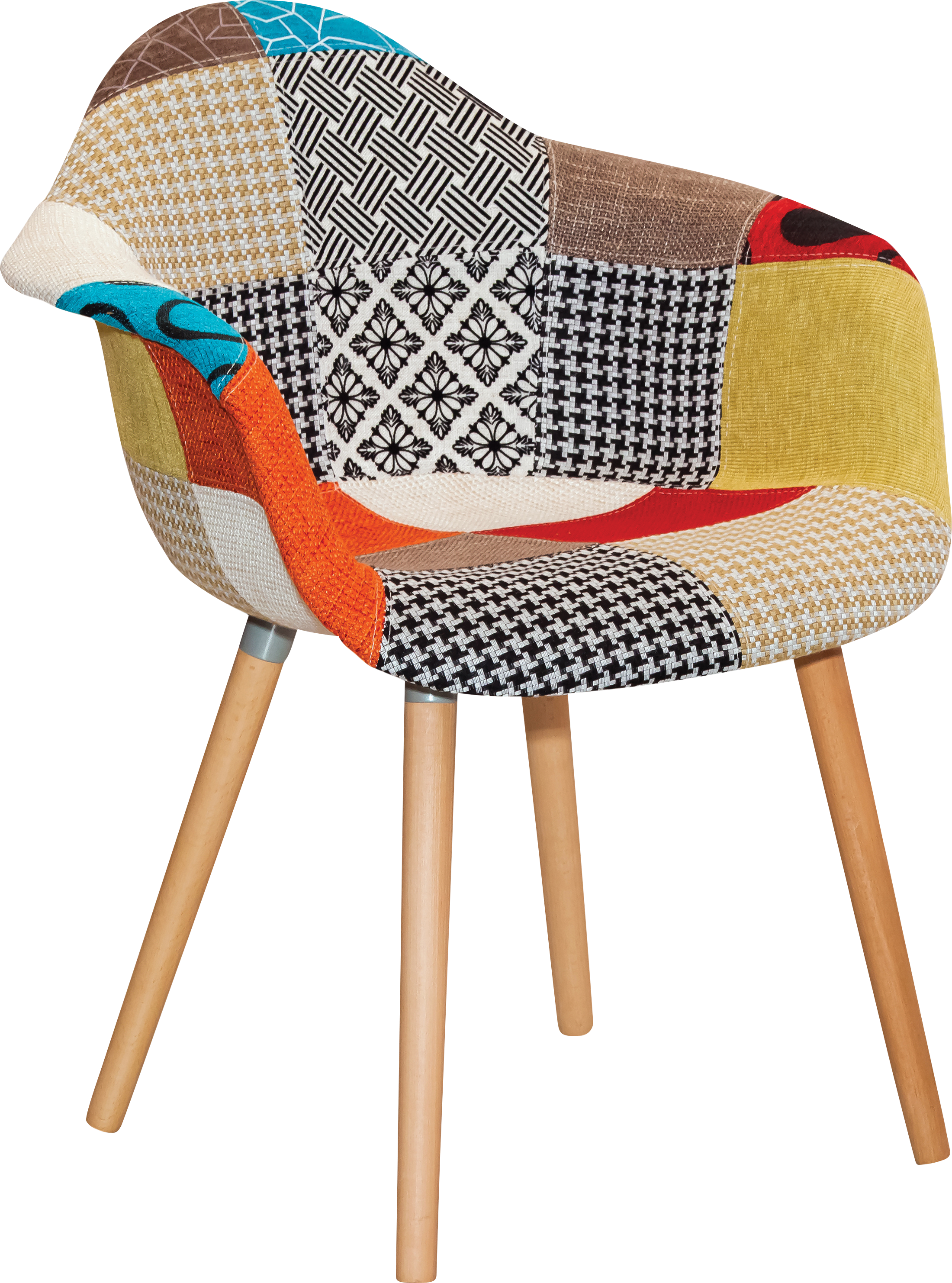 Introducing

As easy as rolling up your storage-unit door.
Shop Now!
The Staff here are awesome, they make themselves available for any issues. I have peace of mind with the safety of my storage unit. The location is kept very clean with everything thing in working order. If you are looking for a very professional experience, consider this facility.
Eric was excellent. When I originally looked the space was not suitable for me. He told me he would call if a ground floor unit became available. After a few weeks he called and offered to hold the space for me for a few days. I took the unit he offered and it was exceptionally easy process.
Quiet and very well kept. Might be pricey for some but still good
Had my things in storage here for quite a while. My things were kept safe. Only closed it when I moved into my own apartment. Highly recommend them.
Beattie provided great customer service when I called and ask him a bunch of questions about the storage unit. He also helped me reserve one and sent me the paperwork needed. I highly recommend.
Friendly service they go the extra step. Oops I left a one star by mistake, meant four. Sorry guys
Friendly staff, decent selection of storage box sizes, and the price is OK for the are. My box was pretty clean and well ventilated. The facilities are basic (no climate control units), but that works for me. I wish there were more parking.
Everyone has been extremely nice and very helpful.
We moved to the area 2 years ago and wanted to find storage that was convenient to downtown Sausalito. We couldn't have chosen better. Michael and Chris were very pleasant to work with and helped us out very much. I don't usually get around to writing reviews, but this place exceeded my expectations for convenience and cooperation.
Great experience very professional service 5 Star! Excellent customer service especially during this pandemic. Staff is extremely helpful and courteous and friendly can't I would highly recommend Power self storage In Ventura.
Good Storage place clean and safe
Clean. Safe. Secure.
Watch our short video and learn how we are offering Service Every Step of the Way to our valued Customers.