Budget Mini Storage – San Mateo

1949 S Norfolk Street San Mateo, CA 94403

Office Hours
Monday - Friday: 9 AM - 5:30 PM
Saturday: Closed
Sunday: 10 AM - 4 PM
Access Hours
6 AM - 9 PM; 7 Days A Week
24-Hour Video Surveillance
Frequent Cleaning & Maintenance
Inside & Outside Fully Staffed
Hurry, only 1 left!
Guaranteed Rate for 2 Months
Discounted Rate Shown
Hurry, only 1 left!
Guaranteed Rate for 2 Months
Discounted Rate Shown
Hurry, only 1 left!
Guaranteed Rate for 2 Months
Discounted Rate Shown
Guaranteed Rate for 6 Months
Discounted Rate Shown
Service Every Step of the Way:
*Advertised unit sizes are approximations and are for comparison purposes only. Units may be smaller than indicated or shaped differently than indicated. Customers should inspect the unit before signing the contract and the rental decision should be based on the inspection of the unit to be rented and not on the advertised unit size. Units are not rented by the square foot, and rent is not based on square-foot measurements.
Not sure what size you'll need?
Use our Size Guide to find the best unit size for you. Sizes range from extra small 5x5 units, up to extra large 10x20 units.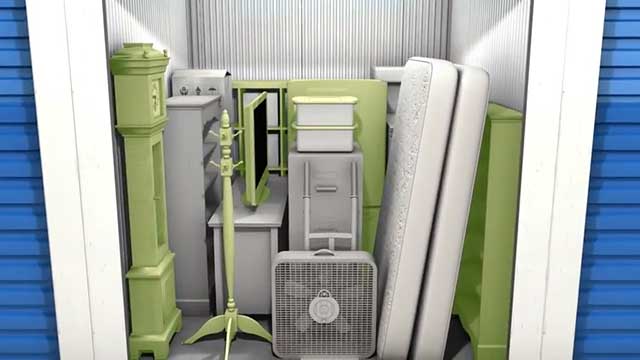 Hear what our customers are saying: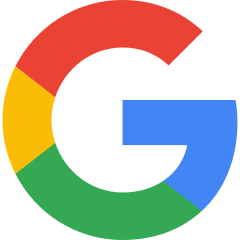 Google • Declan Costello
Eric was excellent. When I originally looked the space was not suitable for me. He told me he would call if a ground floor unit became available. After a fewweeks he called and offered to hold the space for me for a few days. I took the unit he offered and it was exceptionally easy process.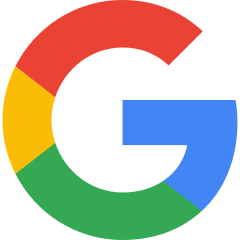 Google • Radu Popovici
Friendly staff, decent selection of storage box sizes, and the price is OK for the are. My box was pretty clean and well ventilated. The facilities are basic(no climate control units), but that works for me. I wish there were more parking.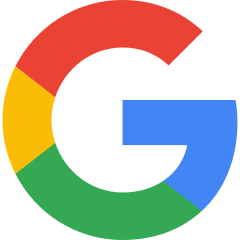 Google • Napa Burlingame
Everyone has been extremely nice and very helpful.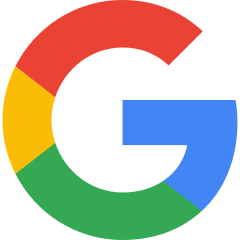 Google • Wendy George
Very convenient. Very professional. I have rented space in the past and am glad I decided to use them again.
Self Storage Units in San Mateo, CA – Norfolk Street
Minutes from J. Arthur Younger Freeway and CA Highway 92, Budget Mini Storage is dedicated to serving the San Mateo community with unique storage solutions for homes, apartments, local businesses, and more. Situated off South Norfolk Street next door to Cruise America RV Rental—right behind Apple Fritter and Norfolk Auto Services—our self storage facility provides you with a clean, safe, and secure environment to help you eliminate clutter and give yourself breathing room.
Need extra warehouse space for commercial merchandise overflow? Our professional management staff is here to help you access simplified storage solutions just off the highway. With a wide selection of storage units to choose from, ranging from 4×10 to 10×21, you can select a space that suits your belongings, budget, and storage timeline. Serving areas like Foster City, Belmont, Burlingame, and more, Budget Mini Storage is proud to be your go-to source for extra storage space in San Mateo.
Solve Your Bay-Area Storage Needs
Let Budget Mini Storage in San Mateo, CA, be your partner in extra space. With month-to-month lease agreements, no deposit required, and moving supplies sold on-site, you can handle all your storage needs under one roof. Swing by our self storage facility on Norfolk Street today to meet with our team and take a tour of our facility. Additionally, you can reserve your unit online at any time from the comfort of your home!
Frequently Asked Questions About Our Facility
What kind of security features are there?
No matter what you need to store, you can rest assured your valuables will stay protected on a daily basis. Our facility off Norfolk Street features a gated perimeter complete with unique keycode entry for each tenant. Additionally, our lot has 24-hour video surveillance, meaning your unit will be under a watchful eye from dawn to dusk.
What amenities help during move-in day?
On move-in day at Budget Mini Storage, we want to make your experience comfortable and stress-free. With drive-up unit access and wide driveways, you can pull directly up to your unit for easy loading and unloading. And, with free moving cart and dolly use, you can easily transport heavy items without straining a muscle. If you do require additional help to move your items into your space, we also provide a free carry-in service for new tenants.
Can I use self storage for my business?
Yes! If you're a business owner storing with us, we can help your day-to-day operations with our package placement service. Whether you're tired of missing package deliveries or you simply need the extra space to store all your shipments, we can accept packages on your behalf and hold them for pick-up inside your self storage unit.
Note: Our free carry-in services have weight limits and time considerations. If you're enrolled in our package acceptance program, there is a limit of five free packages per month. Our move-in truck is free for the first 20 miles and requires a $15 fee for commercial truck insurance. You will also need a valid driver's license, up-to-date auto insurance, and a refundable deposit. Other restrictions apply. Call our facility today to learn more about these programs.