Saf Keep Storage – Milpitas

1680 S. Main Street Milpitas, CA 95035

Office Hours
Monday - Friday: 9 AM - 6 PM
Saturday: 9 AM - 5 PM
Sunday: 10 AM - 4 PM
Access Hours
7 AM - 6:45 PM; 7 Days A Week
Save 33% off 3 Months' Rent
Discounted Rate Shown
$109 Rate Guaranteed for 4 Mos
Discounted Rate Shown
$129 Rate Guaranteed for 4 Mos
Discounted Rate Shown
Hurry, only 3 left!
Save 50% off 2 Months' Rent
Discounted Rate Shown
Hurry, only 2 left!
Save 50% off 2 Months' Rent
Discounted Rate Shown
*Advertised unit sizes are approximations and are for comparison purposes only. Units may be smaller than indicated or shaped differently than indicated. Customers should inspect the unit before signing the contract and the rental decision should be based on the inspection of the unit to be rented and not on the advertised unit size. Units are not rented by the square foot, and rent is not based on square-foot measurements.
Not sure what size you'll need?
Use our Size Guide to find the best unit size for you. Sizes range from extra small 5x5 units, up to extra large 10x20 units.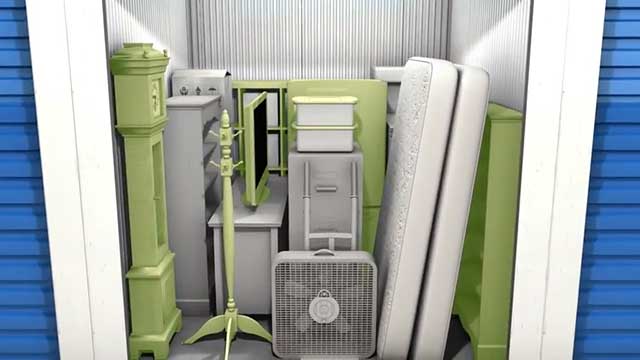 Hear what our customers are saying: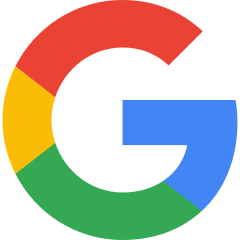 Google • Erica Y
Beattie provided great customer service when I called and ask him a bunch of questions about the storage unit. He also helped me reserve one and sent me thepaperwork needed. I highly recommend.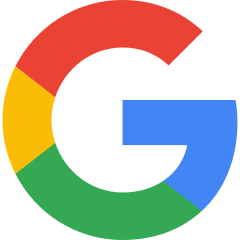 Google • Jerri Wallace
The staff is friendly and helpful. The units are easy to get into. And the overall prices of the units there are some of the better ones in the bay area. So farno complaints and I even now have 2 units there. If your looking to get a storage unit I recommend them and going online first to check out there online deals. Well worth the search. Happy Storing!!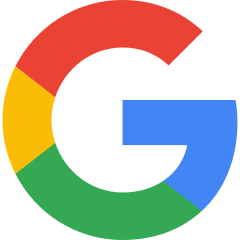 Google • Kimberly Sykes Nixon (Kimmy)
I'm gonna post pictures I'll be there soon I love this place the service is great the people are great in my code I can do it on my phone likeit's a remote control which is really neat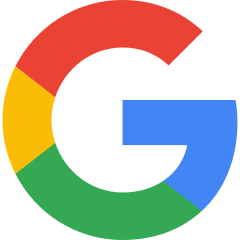 Google • Kimberly Sykes Nixon
I'm gonna post pictures I'll be there soon I love this place the service is great the people are great in my code I can do it on my phone likeit's a remote control which is really neat
Storage in Milpitas, CA
Nestled a few blocks from Montague Expressway on South Main Street, Saf Keep Storage in Milpitas, CA, is your hub for easily accessible storage space. Conveniently located South of the Great Mall and just East of the Interstate 880 Montague Expressway off-ramp, Saf Keep Storage makes it simple to reserve a storage unit that's just a short drive away.
Whether you need storage space for a big move or room for your growing family, our facility has a wide selection of units to meet your unique storage needs. With a helpful, professional, and inclusive staff—Se Habla Español!—we work hard to provide all our customers with excellent Service Every Step of the Way.
Superior Self Storage Services in Milpitas
At Saf Keep, we want our local Milpitas community to thrive, which is why we pride ourselves on our superior customer service and attention to detail. When you stop by our facility, our friendly team will help pair you with the perfect self storage unit for your belongings—giving you the freedom to only pay for the space you need. With units ranging from 5×5 to 12×36 and month-to-month leasing options, you can choose a space that's as small as a closet or as large as a garage for however long you need.
Free Storage Features & Services
On move-in day at Saf Keep, we want to ensure your transition is as smooth as possible. With a unit rental, we provide our customers with free moving truck use, allowing you to transport your items to our facility without worrying about finding a separate truck rental service. With free carry-in services available as well, our team can assist you with the burden of heavy hauling and lifting. Additionally, if you're a Milpitas business with large, palletized items, our complimentary forklift services can help you stack and organize your products with ease.
Storage Security & Alarms
When you rent a unit at our South Main Street Milpitas facility, you can rest assured your belongings are protected daily. Our units are individually alarmed and monitored 24 hours a day, and our helpful and professional staff makes rounds every night to ensure all our units are in tip-top shape.
Rent a Storage Unit in Milpitas Today
Our facility gates are open 7 days a week with access from 7:00 a.m. to 6:45 p.m., allowing you to get in and out of your unit on your own time. In addition, we have packing and moving supplies for sale on-site, complementary dolly and moving cart usage to simplify the move-in process and free package acceptance for residents and small businesses.
With over a decade of experience serving Milpitas, CA, Saf Keep Storage delivers a diverse range of storage solutions that are perfect for households, businesses, and students alike. Call us today to speak with our knowledgeable storage specialists, or rent your unit online now. We can't wait to show you industry-leading service every step of the way!
Note: Our free carry-in services have weight limits and time considerations. If you're enrolled in our package acceptance program, there is a limit of five free packages per month; charges will be applied for additional packages. Our move-in truck is free for the first 20 miles and requires a $15 fee for commercial truck insurance. You will also need a valid driver's license, up-to-date auto insurance, and a refundable deposit. Other restrictions apply. Call our facility today to learn more about these programs.