Saf Keep Storage – San Leandro

655 Marina Blvd San Leandro, CA 94577

Office Hours
Monday - Saturday: 9 AM - 6 PM
Sunday: 10 AM - 4 PM
Access Hours
7 AM - 7:45 PM; 7 Days A Week
24-hour individually alarmed units
Frequent Cleaning & Maintenance
Inside & Outside Fully Staffed
Save 50% off 2 Months' Rent
Discounted Rate Shown
Save 50% off 3 Months' Rent
Discounted Rate Shown
Save 50% off 2 Months' Rent
Discounted Rate Shown
Hurry, only 1 left!
Save 50% off 2 Months' Rent
Discounted Rate Shown
Hurry, only 3 left!
Save 50% off 2 Months' Rent
Discounted Rate Shown
Hurry, only 1 left!
Save 50% off 2 Months' Rent
Discounted Rate Shown
Save 50% off 2 Months' Rent
Discounted Rate Shown
Save 50% off 3 Months' Rent
Discounted Rate Shown
Save 50% off 2 Months' Rent
Discounted Rate Shown
*Advertised unit sizes are approximations and are for comparison purposes only. Units may be smaller than indicated or shaped differently than indicated. Customers should inspect the unit before signing the contract and the rental decision should be based on the inspection of the unit to be rented and not on the advertised unit size. Units are not rented by the square foot, and rent is not based on square-foot measurements.
Not sure what size you'll need?
Use our Size Guide to find the best unit size for you. Sizes range from extra small 5x5 units, up to extra large 10x20 units.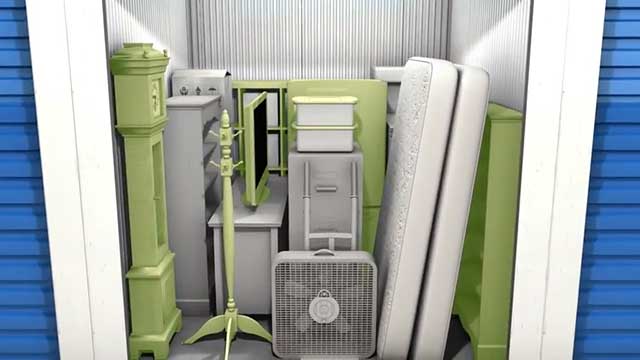 Hear what our customers are saying: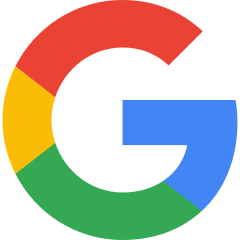 Google • Lola Morrison
Great experience very professional service 5 Star!Excellent customer service especially during this pandemic. Staff is extremely helpful and courteous and friendly can't I would highly recommend Power self storage In Ventura.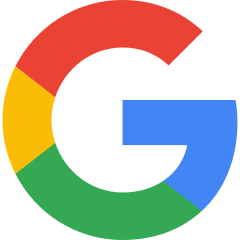 Google • Steve Herman
I recently came to Power Self Storage to rent a storage garage and was very pleased with the convienent location, the clean garage space the facility and thestaff that helped me and showed me a couple of garage options. Sonny and Dominique specifically were stellar and had great customer service! Recommend them.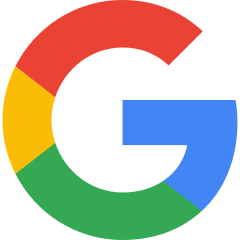 Google • NikkiSoExxtraah
Great business very friendly! Always be greeted and helped with as soon as I get in the door. Very clean spaces. Great Attitudes from all the workers that Ihave experienced in the past. I've been an customer since October 2018. And I'm very happy.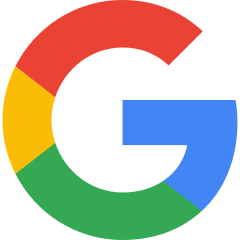 Google • Luke Rosedahl
This place is great. Super secure (each unit is individually alarmed and your code to enter through the gate deactivates the alarm), very competitive prices,and fast, friendly service. I highly recommend them!
Self Storage Facility in San Leandro, CA – Marina Boulevard
Tired of running out of space in San Leandro, CA? At Saf Keep Storage on Marina Boulevard, we give you an all-access pass to storage solutions that simplify life. Whether you're a San Leandro native, a new resident, or a local business, our self storage facility in northwest Alameda County can help with your storage needs. Serving surrounding communities like Laqua Manor, Floresta Gardens/Bradrick, and many others, Saf Keep Storage strives to provide an industry-leading self storage process that exemplifies convenience and Service Every Step of the Way.
At our Marina Boulevard storage center, we are just three blocks away from Interstate 880 near San Leandro Boulevard and McKevitt Volvo, making it easy to access our facility while you're out and about running errands, on your way to the BART station, or coming back home from work. No matter if you need to store the entire contents of your two-bedroom home or you require extra square footage for your commercial merchandise, our large variety of storage units will meet your needs and budget.
Drive-Up Units, Auto Storage, and More
When it comes to business storage in San Leandro, it can be challenging to find adequate space for important documents, equipment, and inventory. With Saf Keep Storage as your partner, you can establish extra warehouse storage and keep your office from becoming cluttered. Our facility features units ranging from 4×5 to 12×32 (along with outdoor parking stalls for small vehicles), making it simple to select a space that accommodates your items without paying for anything extra. We also provide free forklift use for all our commercial tenants.
Convenience is our motto at Saf Keep Storage. On move-in day, you'll notice our facility's drive-up unit access right away. Along with having the ability to unload directly into your unit, all our new tenants can utilize a free carry-in service to help cut back on heavy lifting and muscle fatigue. And, if you don't have the proper vehicle to transport your belongings, our facility provides free access to a moving truck so you can get all your storage needs under one roof.
We know security is at the top of the list when choosing a storage provider near you. At our facility, we have 24-hour monitored alarms and electronic gate access complete with unique codes for each one of our tenants. For extra assurance, our on-site management team walks the grounds each night to ensure our buildings are secure. So, while your possessions are out of sight, you can rest assured that they are guarded daily.
Simplify Self Storage in San Leandro
From an office stocked full of moving and packing supplies to free package placement for business deliveries, Saf Keep Storage in San Leandro, CA, is your source for clean self storage units off Marina Boulevard. Swing by our facility to meet with our professional management team and take a tour of our units, or reserve your unit via your smartphone, tablet, or computer at any time!
Note: Our free carry-in services have weight limits and time considerations. If you're enrolled in our package acceptance program, there is a limit of five free packages per month. Our move-in truck is free for the first 20 miles and requires a $15 fee for commercial truck insurance. You will also need a valid driver's license, up-to-date auto insurance, and a refundable deposit. Other restrictions apply. Call our facility today to learn more about these programs.