Stop N Stor Mini Storage – San Francisco

2285 Jerrold Avenue San Francisco, CA 94124

Office Hours
Monday - Sat.: 9:30 AM - 5:30 PM
Sunday: 9:30 AM - 5 PM
Access Hours
Monday - Sat.: 7 AM - 6:45 PM
Sunday: 7 AM - 5:15 PM
24-Hour Video Surveillance
Frequent Cleaning & Maintenance
Inside & Outside Fully Staffed
$51 Price Guaranteed 6 Months
Discounted Rate Shown
$80 Price Guaranteed 6 Months
Discounted Rate Shown
$86 Price Guaranteed 6 Months
Discounted Rate Shown
$93 Price Guaranteed 6 Months
Discounted Rate Shown
50% off Price Guaranteed 6 Mos
Discounted Rate Shown
50% off Price Guaranteed 6 Mos
Discounted Rate Shown
50% off Price Guaranteed 6 Mos
Discounted Rate Shown
50% off Price Guaranteed 6 Mos
Discounted Rate Shown
50% off Price Guaranteed 6 Mos
Discounted Rate Shown
Hurry, only 1 left!
Tax Not Included-$59 for 6 Mos
Discounted Rate Shown
*Advertised unit sizes are approximations and are for comparison purposes only. Units may be smaller than indicated or shaped differently than indicated. Customers should inspect the unit before signing the contract and the rental decision should be based on the inspection of the unit to be rented and not on the advertised unit size. Units are not rented by the square foot, and rent is not based on square-foot measurements.
Not sure what size you'll need?
Use our Size Guide to find the best unit size for you. Sizes range from extra small 5x5 units, up to extra large 10x20 units.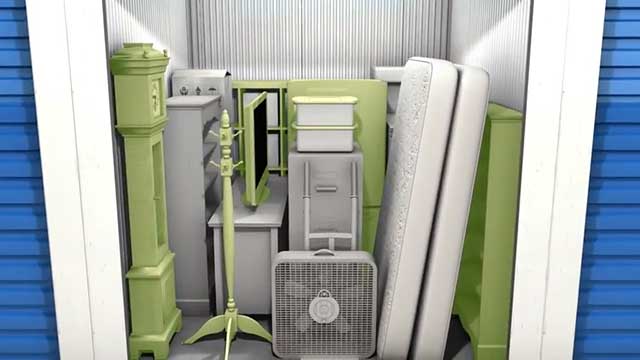 Hear what our customers are saying: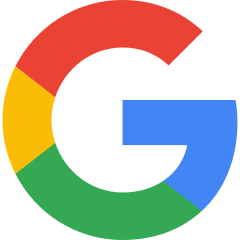 Google • Gary Siegel
Friendly service they go the extra step. Oops I left a one star by mistake, meant four. Sorry guys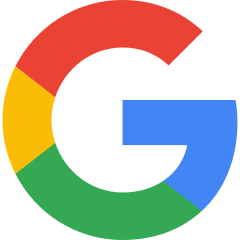 Google • Masood Qazi
helpful and hard working staff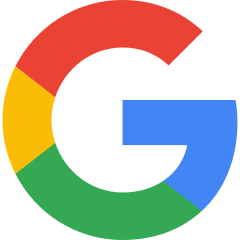 Google • Jessica Pfund
Great location, reasonable prices, and unexpectedly lovely customer service. They even let us borrow their moving van for the day in order to bring our thingsto the unit. Units are clean, outdoor shipping containers. This location is in a very industrial part of the city, but doesn't feel unsafe, particularly given the mostly daylight operating hours. We've been very happy with keeping our extra things at this storage location.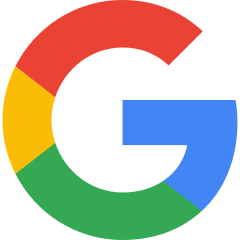 Google • Mike Lin
I had a great experience with Mario, who was very responsive and courteous. Easy access storage, with keypad, safe and clean. Only downside is it's not 24 hours.
Self Storage in San Francisco
One block away from the Produce Market and just a few doors down from San Francisco Fire Department Station 9, Stop N Stor Mini Storage is located in the Bayview District of San Francisco on Jerrold Avenue. Serving the 94124 zip code and surrounding areas, we can fulfill nearly any storage need, large or small. With easy access to Highway 101 and Interstate 280, our storage facility serves the residents and businesses of Bayview, Mission, Potrero Hill, Bernal Heights, Islais Creek, and beyond in the Bay Area.
No storage need is too small or too large for Stop N Stor. With units ranging in size from small 5×5 units to extra large 10×40 units, there's a storage unit waiting here for you. And with month-to-month leases, you'll have peace of mind knowing you can rent your unit for exactly long as you need it as well as the freedom to change your storage unit should your storage needs also change.
Bayview Self Storage Units in San Francisco
Whether you need some more storage space for your small San Francisco apartment or need some additional equipment or inventory storage space for your business, we know that a convenient storage experience is important. At Stop N Stor, you'll find just that. Our drive-up units are easily and directly accessible from your vehicle for quick loading and unloading, and come in a variety of sizes.
In addition to our convenient units, we also offer a suite of exceptional services. Business customers and residential customers alike will enjoy our package placement service—if you make deliveries to your unit, we'll sign for and accept deliveries on your behalf. Our friendly staff is always ready to assist and answer any questions you may have about the self storage experience.
Looking for some move-in help? We've got you covered. Our staff is happy to assist you to carry those heavy boxes into your unit thanks to our unparalleled carry-in service. Dollies and carts are freely available to assist you in transporting bulky items. In addition, we sell a collection of moving and packing supplies onsite to save you a trip to the store.
Rent Storage in San Francisco Today
San Francisco self storage has never been easier at Stop N Stor Mini Storage. Our modern, well-lit, and clean storage facility has storage units for every need and great amenities, and we're conveniently located near many local businesses and homes.
Whatever you store with us, know that it's protected with our suite of security measures, including 24-hour cameras and facility gates with electronic access. The solution to your storage needs is simple: reserve your own storage unit online and get your exclusive discount today!
Note: Our free carry-in services have weight limits and time considerations. If you're enrolled in our package acceptance program, there is a limit of five packages per month; charges will be applied for additional packages. Our move-in truck is free for the first 20 miles and requires a $15 fee for commercial truck insurance. You will also need a valid driver's license, up-to-date auto insurance, and a refundable deposit. Other restrictions apply. Call our facility today to learn more about these programs.