Marinship Self Storage – Sausalito

2340 Marinship Way Sausalito, CA 94965

Office Hours
9:30 AM - 5:30 PM; 7 Days A Week
Access Hours
Monday - Saturday: 7 AM - 7 PM
Sunday: 7 AM - 5:30 PM
Hurry, only 1 left!
Save 20% off 3 Months' rent
Discounted Rate Shown
Hurry, only 1 left!
Save 20% off 3 Months' rent
Discounted Rate Shown
Hurry, only 2 left!
Save 20% off 3 Months' rent
Discounted Rate Shown
Hurry, only 2 left!
Save 20% off 3 Months' rent
Discounted Rate Shown
Hurry, only 1 left!
Save 25% off 3 Months' Rent
Discounted Rate Shown
Hurry, only 1 left!
Save 25% off 3 Months' Rent
Discounted Rate Shown
Hurry, only 1 left!
Save 25% off 3 Months' Rent
Discounted Rate Shown
Hurry, only 1 left!
Save 25% off 3 Months' Rent
Discounted Rate Shown
*Advertised unit sizes are approximations and are for comparison purposes only. Units may be smaller than indicated or shaped differently than indicated. Customers should inspect the unit before signing the contract and the rental decision should be based on the inspection of the unit to be rented and not on the advertised unit size. Units are not rented by the square foot, and rent is not based on square-foot measurements.
Not sure what size you'll need?
Use our Size Guide to find the best unit size for you. Sizes range from extra small 5x5 units, up to extra large 10x20 units.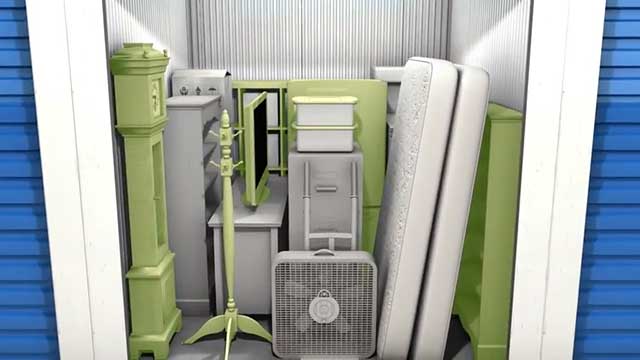 Hear what our customers are saying: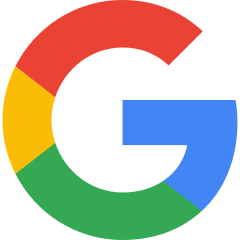 Google • Nick Gurin
We moved to the area 2 years ago and wanted to find storage that was convenient to downtown Sausalito. We couldn't have chosen better. Michael and Chris werevery pleasant to work with and helped us out very much. I don't usually get around to writing reviews, but this place exceeded my expectations for convenience and cooperation.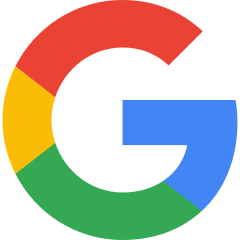 Google • Joy A
Micheal the Manager went above and beyond to help facilitate for my storage unit to be emptied by my moving company.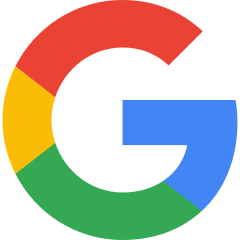 Google • Dave Yancey
My experience with Marinship Storage in Sausalito was great. Mike and Chris couldn't of been easier and helpful to work with. I had the storage unit for2 years and theres was no problems the whole time. Getting in and out of the building was so convenient even during holiday hours. Right off Bridgeway behind Mollie Stones. My stuff was in the same condition as when I put it in. I have another storage unit in Santa Rosa on Airway Dr and using that faculty was a nightmare I should of transferred all my stuff to the Marinship unit. The price was better too.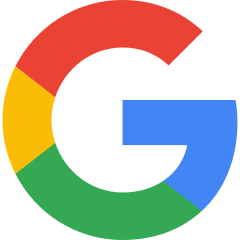 Google • Eric Blasen
What and amazing service they total saved us. We where moving and our POD did not have enough storage and we called last minute and Michael was able to help uswith a storage unit. I highly recommend Marinship Self Storage. Great service and clean.
Premium Self Storage Units in Sausalito, CA – Marinship Way
Located in the historical Marinship District of Sausalito, Marinship Self Storage on Marinship Way provides a premium storage solution to Bay Area residents. Also serving the areas of Marin City, Tamalpais Valley, and Mill Valley you'll find our storage facility next to a ChargePoint Charging Station and just down the road from Mollie Stone's Markets and the Sausalito post office.
By providing clean, well-lit, and secure storage units at competitive prices, Marinship Self Storage is your one-stop shop for additional storage needs in Sausalito. And with our commitment to Service Every Step of the Way, you'll be glad you chose us.
Convenient Storage Features and Amenities
Whether your storage needs are big or small, Marinship Self Storage can assist thanks to our wide range of storage unit sizes. Our smallest units are 3×3 lockers, which are units good for small miscellaneous items. But if you need something larger, we have inside and drive-up units up to 8×40 feet. Should you desire RV storage, boat storage, or car storage with us, we can accommodate you with a convenient space for your vehicle.
For all our valued customers, we offer multiple features and amenities built to assist you and save you time. Our package placement service allows you to ship items directly to your storage unit—we'll sign for you and place packages directly in your storage unit so you don't even have to be here when it arrives. Forget some moving or packing supplies? We sell some onsite so you can save a trip to the store.
When you reserve a unit here at Marinship Self Storage, you can be sure you'll enjoy our industry leading customer service. On move-in day, our staff can assist you with our free carry-in service, a service you won't find anywhere else. We know that many self storage customers are first timers, and even if you aren't our friendly experts are always ready to help.
Sausalito Storage is Right Around the Corner
Businesses and residents alike can take advantage of Marinship Self Storage's premium storage units, industry-leading service, and affordable prices. Whichever unit you select, you won't have to pay a deposit—and with month-to-month leases, you can rent the unit you want exactly for how long you need.
Daily extended access hours from 7am to 7pm, rain or shine, let you get to your unit when you want to. It's easy to reserve a unit, easy to move in, and easy to get to your items. When you need storage in Sausalito, don't overthink it: reserve yours online today!
Note: Our free carry-in services have weight limits and time considerations. If you're enrolled in our package acceptance program, there is a limit of five packages per month; charges will be applied for additional packages. Other restrictions apply. Call our facility today to learn more about these programs.