Nestory Park – Carson City

218 Sage St Carson City, NV 89706

Office Hours
Monday - Closed
Tuesday - Saturday: 9 AM - 5 PM
Sunday: Closed
Access Hours
24/7
24-Hour Video Surveillance
Frequent Cleaning & Maintenance
Inside & Outside Fully Staffed
Service Every Step of the Way:
*Advertised unit sizes are approximations and are for comparison purposes only. Units may be smaller than indicated or shaped differently than indicated. Customers should inspect the unit before signing the contract and the rental decision should be based on the inspection of the unit to be rented and not on the advertised unit size. Units are not rented by the square foot, and rent is not based on square-foot measurements.
Not sure what size you'll need?
Use our Size Guide to find the best unit size for you. Sizes range from extra small 5x5 units, up to extra large 10x20 units.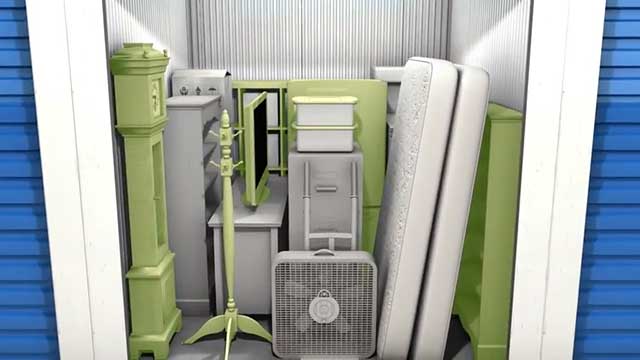 Hear what our customers are saying: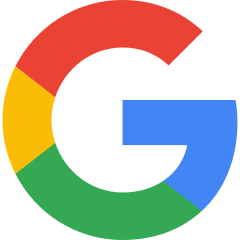 Google • Catherine "Kate" Morgan
I have been with Jones Mini Storage for over 5 yrs now. The manager there is so friendly and helpful. The units are clean when rented. The rental prices aregood. In the winter they plow the snow and hand shovel the area in front of the doors so you can still get to your unit 24/7. I highly recommend Jones Mini Storage!!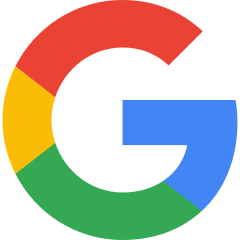 Google • Colt Hill
The management team is amazing, I've never had any issues with the on-site personnel and trust them looking after my personal item's 110%!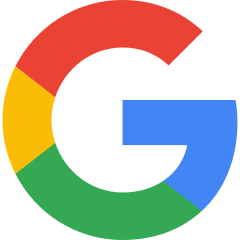 Google • Corey Aldridge
Friendly staff good rates
Premium Self Storage Units in Carson City, NV – Sage Street
From creating space in your Sierra Springs Apartment to storing inventory for your downtown Carson City storefront, there are plenty of reasons to utilize self storage. When you have more belongings than space for, it's time to give Nestory Park Self Storage a call. You'll find us on Sage Street near the intersection of Hot Springs Road. We're located next to Valley Wagon and across the street from Flocchini Family Provisions.
Just a few minutes from US-395, we're proud to serve residents and business owners in Stewart, Lakeview, New Empire, and beyond. With a variety of storage unit sizes, drive-up access, and month-to-month rentals, we have the convenient, affordable storage solutions you need, when you need them.
Frequently Asked Questions About Our Facility
Do you have units with drive-up access at this facility in Carson City, NV?
Yes, all of our storage units at Nestory Park Self Storage feature drive-up access. These units are perfect for storing large furniture, heavy boxes, and items you plan to access frequently. Simply park your vehicle in front of your unit, unlock and open the door, and move items directly from your car or truck into your unit. You'll never have to worry about navigating hallways or carrying heavy items up stairs again.
Not sure what size storage unit you need? Our online size guide can help you choose the perfect sized space for your items.
When can I access my storage unit in Carson City, NV?
Convenience is front of mind at Nestory Park Self Storage, which is why we offer 24-hour access to our facility so you can stop by on your schedule. Whether you're dropping off equipment after a long day of golfing at Empire Rranch Golf Course, or before heading out for a weekend adventure at Washoe Lake, we have you covered.
How long do I have to rent a storage unit in Carson City, NV?
All of our units are rented on a month-to-month basis so you don't need to worry about being locked into a long-term contract. Rent storage for exactly the amount of time you need at Nestory Park Self Storage. This makes it easy to transfer to a larger, or smaller, unit should your storage needs change over time.
Rent Your Carson City Storage Unit Today
Enjoy a convenient location, affordable rates, and customer-focused amenities when you rent a storage unit at Nestory Park Self Storage. Whether you need personal storage for furniture and appliances for a few months during a home renovation, or business storage for documents and inventory for the foreseeable future, we have the storage solutions you need. Give us a call, stop by during office hours, or rent or reserve your unit online today.