Peninsula Storage Center II – Mountain View

2409 Leghorn Street Mountain View, CA 94043

Office Hours
Monday - Saturday: 9 AM - 6 PM
Sunday: 10 AM - 2 PM
Access Hours
6 AM - 8:45 PM; 7 Days A Week
Please call (650) 962-1470 to reach the office directly for Reservations.
Hurry, only 2 left!
Save 50% off 2 Months' Rent
Discounted Rate Shown
5' x 10'
Inside Hallway
Inside, Alarm, Interior Hallway
Hurry, only 3 left!
Save 50% off 1 Month's Rent
Discounted Rate Shown
Hurry, only 1 left!
Save 50% off 2 Months' Rent
Discounted Rate Shown
Hurry, only 2 left!
Save 50% off 1 Month's Rent
Discounted Rate Shown
Hurry, only 1 left!
Save 50% off 1 Month's Rent
Discounted Rate Shown
*Advertised unit sizes are approximations and are for comparison purposes only. Units may be smaller than indicated or shaped differently than indicated. Customers should inspect the unit before signing the contract and the rental decision should be based on the inspection of the unit to be rented and not on the advertised unit size. Units are not rented by the square foot, and rent is not based on square-foot measurements.
**Internet specials are for new customers and for select sizes only. Discount applied during the rental process. Cannot be combined with any other special.
Not sure what size you'll need?
Use our Size Guide to find the best unit size for you. Sizes range from extra small 5x5 units, up to extra large 10x20 units.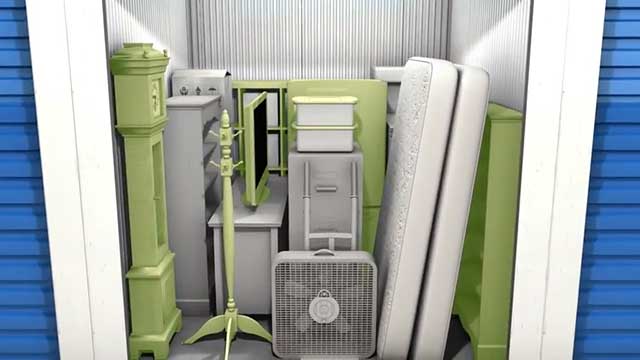 Hear what our customers are saying: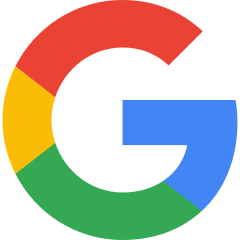 Google • Greg Hall
Great experience at Powers Self Storage! Professional, courteous, friendly staff. Storage units are clean and modern. All units have individual securitysystems! I highly recommend these folks!!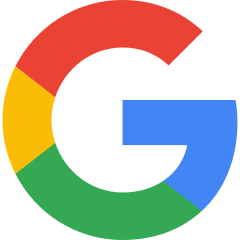 Google • Ben McCandless
I was able to rent a unit and start moving stuff in right away.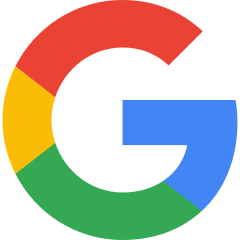 Google • Raymundo Backman
This place was everything we were looking for: close to our home, easy to access and secure. Reba was great throughout the process of renting and inspecting our unit.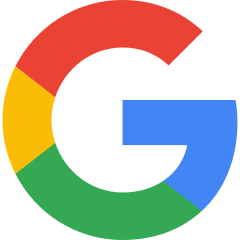 Google • :Davion- Robert: Edwards
Excellent care and customer service. Information given was clear and easy to understand. The facility is super clean and well maintained. I would definitelyrecommend Power Self Storage to cover your needs.
Peninsula Storage Center II – Mountain View
Located at the corner of Leghorn Street and Independence Avenue, Peninsula Storage Center II in Mountain View, CA, provides great storage units at great prices. Serving the neighborhoods of Palo Verde, Charleston Gardens, Fairmeadow, Monta Loma, and more, our facility offers a wide variety of storage units with fantastic features. You'll find our facility across Leghorn from KOA Fitness and across Independence from our Independence Avenue facility.
Mere blocks away from Bayshore Freeway, our Leghorn Street facility has easy access throughout Mountain View and to other nearby communities like Palo Alto. We're also a few short minutes away from the Googleplex, making us a convenient option for Google employees as they come to or leave from work. Whatever your storage needs are when you call, we've got your answer.
Frequently Asked Questions About Our Facility
What's different between this location and the Peninsula Storage Center I facility?
Both Peninsula Storage Center facilities offer different inventories and a wide variety of storage unit sizes, so be sure to check out what Peninsula Storage Center I has to offer. However, there is only one rental office, which is here at 2409 Leghorn Street.
What benefits does this facility offer businesses?
If you're a business owner or operator, our storage facility on Leghorn Street is a convenient solution to your business storage needs. Extended access hours by request from 6am to 9pm allow you to drop off or pick up inventory whenever it's most convenient for you. Your items are secure thanks to our 24-hour monitored alarms and individual door locks. Want to deliver shipments directly to your unit? You can do so with our package placement service.
Is this facility good for residential storage?
Yes! Our Leghorn Street facility is also a fantastic place for local residents from Charleston Gardens, Fairmeadow, Palo Verde, and other nearby neighborhoods. With storage unit sizes ranging from small 3×4 locker units to large 10×30 units, no storage need is too small or too large for us. And if you need additional packing materials, there's no need to take a separate trip to the Costco—we sell moving and packing supplies onsite.
What sets Peninsula Storage Center apart from our competitors?
Whatever your storage needs, you can be sure that you'll have an unparalleled storage experience here at Peninsula Storage Center. In addition to our friendly staff and extensive storage knowledge, we offer a free carry-in service to help you get your belongings into your unit. Also, free are dollies and handcarts to help you move heavy items.
Rent Your Self Storage Unit in Mountain View Today
With both interior and exterior storage units, you've got the options you want. Many of our units are drive-up units, making unloading and loading an easy process right from your vehicle. Need to store items over the short term? Our month-to-month leases make that, as well as sudden storage needs, possible without breaking the bank.
At Peninsula Storage Center, it's our aim to provide the best possible storage experience for all our customers, be they businesses, residents, or students. We're proud that you trust us with your belongings, and we'll help you out by offering Service Every Step of the Way. Reserve your unit online and get your self storage journey started today!
Note: Our free carry-in services have weight limits and time considerations. If you're enrolled in our package acceptance program, there is a limit of five packages per month; charges will be applied for additional packages. Other restrictions apply. Call our facility today to learn more about these programs.