Saf Keep Storage – Hollywood

4996 Melrose Ave. Los Angeles, CA 90029

Office Hours
9 AM - 6 PM; 7 Days A Week
Access Hours
7 AM - 8:45 PM; 7 Days A Week
Locker Hours
7 AM - 7 PM; 7 Days A Week
Hurry, only 3 left!
Save 50% off 2 Months' Rent
Discounted Rate Shown
Hurry, only 1 left!
Save 50% off 2 Months' Rent
Discounted Rate Shown
Hurry, only 2 left!
$279 Rate Valid for 4 Months!
Discounted Rate Shown
Hurry, only 3 left!
Save 50% off 2 Months' Rent
Discounted Rate Shown
Hurry, only 1 left!
Save 50% off 2 Months' Rent
Discounted Rate Shown
Hurry, only 1 left!
Save 50% off 2 Months' Rent
Discounted Rate Shown
$699 Rate Valid for 4 Months!
Discounted Rate Shown
15' x 25'
Office
Inside Office Space, Secure WiFi, Monitor
*Advertised unit sizes are approximations and are for comparison purposes only. Units may be smaller than indicated or shaped differently than indicated. Customers should inspect the unit before signing the contract and the rental decision should be based on the inspection of the unit to be rented and not on the advertised unit size. Units are not rented by the square foot, and rent is not based on square-foot measurements.
Not sure what size you'll need?
Use our Size Guide to find the best unit size for you. Sizes range from extra small 5x5 units, up to extra large 10x20 units.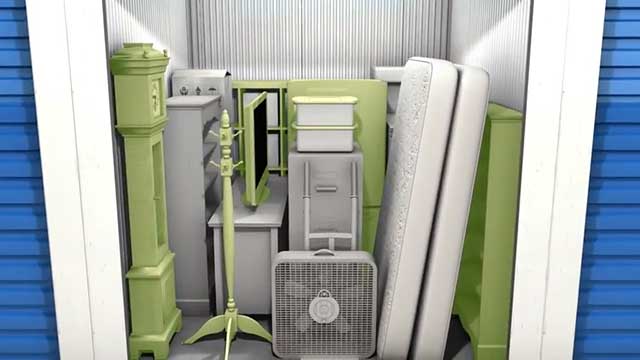 Hear what our customers are saying: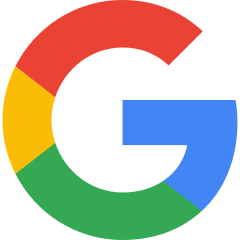 Google • Taylor Spam
Great location with easy access. ROBERT in the office is really nice and a great employee he deserves a raise.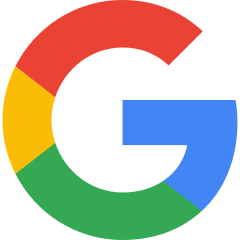 Google • Troublemaker World production
best price in town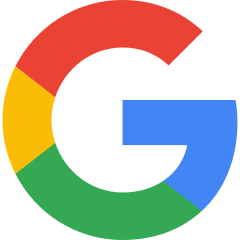 Google • eliezar noriega
great place to storage you're valuable stuff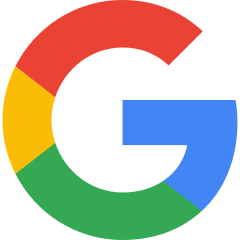 Google • jorge escobar
Getting some stuff from someone else, but is a nice place, clean and enough parking space and with security system.
Premium Self Storage Units on Melrose Ave in Hollywood
Need storage in sunny Los Angeles? Saf Keep Storage can be your storage solution for your storage needs, big or small. Our Melrose Hill location is adjacent to Koreatown, Larchmont Village, and Hancock Park. Centrally located in Hollywood on the corner of Melrose Avenue and Western Avenue, our facility conveniently serves Melrose Hill, Hollywood, East Hollywood, Oakwood and beyond. You'll find us across the street from Bank of America and Los Angeles Fire Department Station 52.
Whether you're an LA resident, business owner, or student from Los Angeles City College, our storage units are priced right and have the amenities and service you expect from Saf Keep Storage.
Hollywood Storage Unit Features
No storage need is too big or small for us at Saf Keep Storage on Melrose Avenue. We offer units of all sizes for your convenience. If you're looking to store miscellaneous personal and small items, choose one of our unique 3×4 drive-up locker units. And if you need something bigger, we have roomy 12×30 units as well. Many of our storage units are available in both drive-up and interior options.
We proudly partner with local businesses as their storage provider, and we're well-positioned to do so because of what we offer. For businesses that store pallets of inventory, they can utilize our forklift to help move pallets in and out of their unit. And for businesses of all sizes, our package placement service allows you to ship items directly to your unit. Have the storage but need some office space? We also rent office space and conference rooms so your business can expand when it needs to.
When you move in for the first time, we assist you like no other storage company in Los Angeles. Be sure to use our free move-in truck or van to bring your items to your unit. Our carry-in service can help you bring boxes directly into your unit. And for both business and residential storage, every unit is individually alarmed and monitored with 24-hour alarms.
Rent Storage in Hollywood, CA Today
Saf Keep Storage on Melrose Avenue can help all storage needs, be they temporary or long term, small or large, or business or residential. With flexible, month-to-month lease terms, a wide variety of storage units, and online autopay, it's easy to select the unit you want and use it for however long as you need.
Every one of our units is also backed with our trademark Service Every Step of the Way. From the facility tour to move out, our professional and friendly storage professionals are ready to assist. Ready to go? Give us a call or reserve your unit online today!
Looking for storage nearby? See all storage units in Los Angeles.
Note: Our free carry-in services have weight limits and time considerations. If you're enrolled in our package acceptance program, there is a limit of five free packages per month; charges will be applied for additional packages. Our move-in truck is free for the first 20 miles and requires a $15 fee for commercial truck insurance. You will also need a valid driver's license, up-to-date auto insurance, and a refundable deposit. Other restrictions apply. Call our facility today to learn more about these programs.