Ellis Storage @ Tully & Silverwood RV Parking – Modesto

3719 Tully Road, Suite D Modesto, CA 95356

Office Hours
Monday - Saturday: 8 AM - 6 PM
Sunday: 10 AM - 4 PM
Access Hours
6 AM - 8 PM; 7 Days A Week
24-Hour Video Surveillance
Frequent Cleaning & Maintenance
Inside & Outside Fully Staffed
Save 50% off 3 Months' Rent
Discounted Rate Shown
Save 50% off 2 Months' Rent
Discounted Rate Shown
Save 50% off 2 Months' Rent
Discounted Rate Shown
Save 50% off 2 Months' Rent
Discounted Rate Shown
Save 50% off 3 Months' Rent
Discounted Rate Shown
Hurry, only 1 left!
Save 50% off 3 Months' Rent
Discounted Rate Shown
Hurry, only 3 left!
Save 50% off 3 Months' Rent
Discounted Rate Shown
Hurry, only 2 left!
Save 50% off 2 Months' Rent
Discounted Rate Shown
10' x 24'
Car & Boat Parking
*Advertised unit sizes are approximations and are for comparison purposes only. Units may be smaller than indicated or shaped differently than indicated. Customers should inspect the unit before signing the contract and the rental decision should be based on the inspection of the unit to be rented and not on the advertised unit size. Units are not rented by the square foot, and rent is not based on square-foot measurements.
Not sure what size you'll need?
Use our Size Guide to find the best unit size for you. Sizes range from extra small 5x5 units, up to extra large 10x20 units.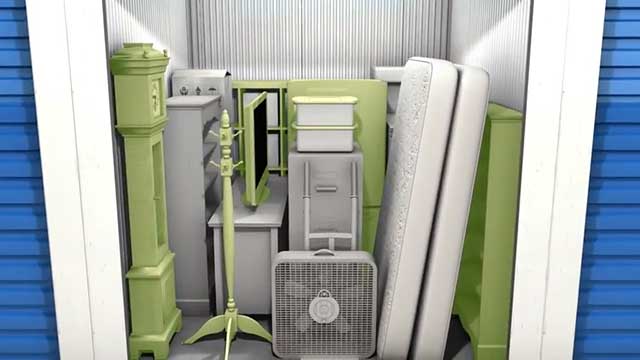 Hear what our customers are saying: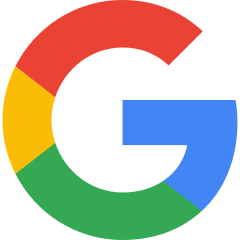 Google • Amber oliver (AM-BAM)
I will be recommending to all my friends and family. Christina and Robert showed top of the line customer service. Both are very nice to speak with over thephone and in person. Very clean and well lit. Great place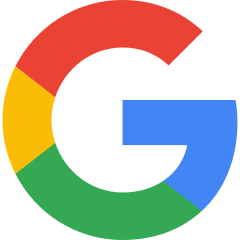 Google • Rueben Deloatch
Great place to store your belongings if you're moving or just want to put some overcrowded stuff in there from the house nice staff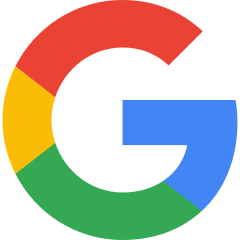 Google • Dakoda Younce
Excellent service well explained admission, thorough with the walkthrough, clean and safe I recommend this place to anyone in modesto!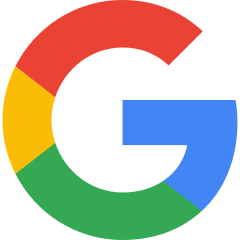 Google • Rebel Walton
The intake lady was very helpful, told us all about the specials and which unit would work best for us
Premium Self Storage Units in Modesto, CA – Tully Road
Situated on Tully Road near Standiford Avenue and the Kaiser Permanente Medical Offices, Ellis Self Storage is your source for premier self storage units. Serving residents and businesses throughout North Modesto, Ripon, and Oakdale, our storage facility makes it simple to source clean, convenient storage space whenever you need it. Next to O'Brian's Tavern, we're nestled by local neighborhoods and we're minutes away from Tully Manor Shopping Center, Costco, Wal-Mart, and Target. Storing with us and accessing your belongings is a breeze.
At Ellis Self Storage, our facility features a wide selection of storage types and sizes in a secure environment—allowing you to store your valuables with ease and peace of mind. Whether you're a medical professional looking for secure document storage or an open-road adventurer who needs secure RV parking, our friendly, professional management staff can help you find the perfect storage option for you any day of the week.
Modesto's Premier Self Storage Facility
Ranging from 5×5 indoor-accessible units to 10×25 outdoor-accessible units—as well as outdoor RV, boat, and vehicle parking—our facility features a variety of spaces to meet your specific storage needs.
Worried about the security of your belongings while they're not at home or the office? At Ellis Self Storage, we strive to protect our customers' belongings at every turn. With electronic gate access featuring unique customer codes and 24-hour video surveillance, you can rest assured that your items are locked down day in and day out.
To make your storage process easy, our on-site team provides free carry-in services to lighten the load on move-in day. We pride ourselves on being the only self storage facility in the area that helps you unload your items and help you move into your storage unit. (Make sure to let us know in advance so we can be ready and waiting for you!)
Additionally, if you find yourself missing packages or deliveries at home or the office, we can accept packages on your behalf and place them in your storage unit for you to pick up at your leisure.
Reserve Your Modesto Self Storage Unit Today
Here at Ellis Self Storage in Modesto, CA, you can access your belongings 7 days a week from 6 a.m. to 7:45 p.m., giving you the freedom to handle your storage needs no matter how busy your schedule gets. Also, you can rent your unit on a month-to-month basis, allowing you to rent a unit exactly as long as you need it.
If you need help moving into your storage unit, check out our moving guide today. Additionally, our one-stop-shop storage facility sells a wide range of moving and packing supplies, such as boxes, bubble wrap, fillers, packaging tape, protective covers, and more.
Stop by Ellis Self Storage in Modesto, CA, rent your storage unit, and get Service Every Step of the Way!
Note: Our free carry-in services have weight limits and time considerations. If you're enrolled in our package acceptance program, there is a limit of five free packages per month. Our move-in truck is free for the first 20 miles and requires a $15 fee for commercial truck insurance. You will also need a valid driver's license, up-to-date auto insurance, and a refundable deposit. Other restrictions apply. Call our facility today to learn more about these programs.