Saf Keep Storage – Oakland

655 3rd Street Oakland, CA 94607

Office Hours

Monday - Saturday 9:30 AM - 5:30 PM; Sunday 10 AM - 5 PM

Access Hours

7 AM - 8:45 PM

7 Days A Week
24-hour individually alarmed units
Frequent Cleaning & Maintenance
Inside & Outside Fully Staffed
***CALL (510)267-9621 FOR RESERVATIONS & PRICING
Save 50% off 3 Months' Rent
Discounted Rate Shown
Save 50% off 3 Months' Rent
Discounted Rate Shown
Save 50% off 3 Months' Rent
Discounted Rate Shown
Hurry, only 2 left!
Price Guaranteed 2 Months
Discounted Rate Shown
Hurry, only 2 left!
Save 33% off 2 Months' Rent
Discounted Rate Shown
Price Guaranteed 2 Months
Discounted Rate Shown
*Advertised unit sizes are approximations and are for comparison purposes only. Units may be smaller than indicated or shaped differently than indicated. Customers should inspect the unit before signing the contract and the rental decision should be based on the inspection of the unit to be rented and not on the advertised unit size. Units are not rented by the square foot, and rent is not based on square-foot measurements.
Not sure what size you'll need?
Use our Size Guide to find the best unit size for you. Sizes range from extra small 5x5 units, up to extra large 10x20 units.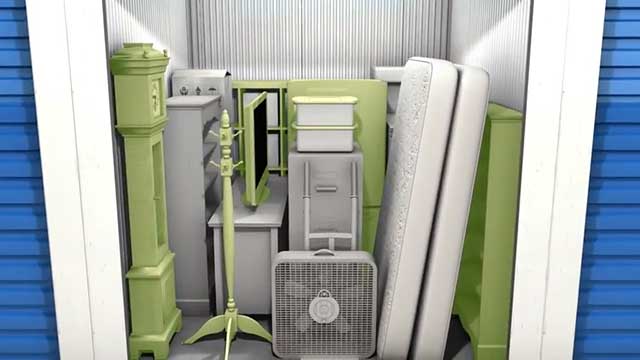 Hear what our customers are saying: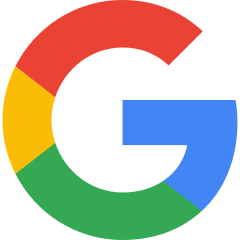 Google • A Google User
Great staff. Extremely safe place to keep your stuff Their security measures are exceptional. Pricey but great location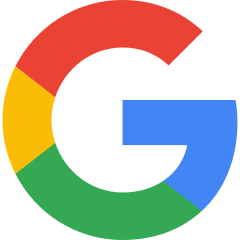 Google • A Google User
The staff at this location are awesome, it is also very clean and I know my belongings are safe therr.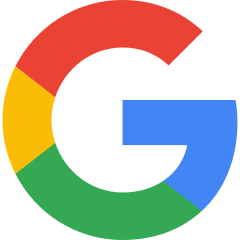 Google • A Google User
Friendly helpful staff, clean and safe facility. I thought reasonable rates, 5x10 ~150/mo. Had a seamless rent contract and move in, facility is clearlybuilt/designed to accommodate moving. Unloaded my entire car and got everything to my unit in less than 20 minutes.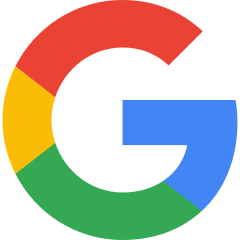 Google • A Google User
Staff is very professional. Helpful. I could not find a dolly. Edwin stopped what he was doing and went floor to floor to find one for me. They areknowledgeable about the services available. The facility is kept clean and safe. Reasonably priced. Highly recommended.
Premium Self Storage in Oakland, CA – 3rd Street
Do you need a little extra space for your downtown Oakland home or business? Are you a local college student looking for a place to store items over break? If so, Saf Keep Storage on 3rd Street can fulfill all your storage needs, whatever those needs might be. You'll find our storage facility near the waterfront across the street from Mr. Espresso on the north and Ace Hardware on the east.
Located near Jack London Square, our storage facility has easy access to both Interstate 880 and Interstate 980 and is just a few short blocks away from the Port of Oakland. It's a convenient place that's nearby many local businesses and is great for downtown residents and commuters alike. And with storage units ranging in size from 4×6 all the way to 10×40, there's a unit here that will work for you.
Convenient Storage Unit Features
Saf Keep Storage on 3rd Street has all the convenient unit and facility features that make your storage experience a smooth one—and more. You won't find a free carry-in service to your storage unit anywhere else in downtown Oakland, and our package placement allows you to ship items directly to your storage unit. Have a question? Our friendly staff is equipped and ready to help offer Service Every Step of the Way.
Our location near the Port of Oakland, downtown, and Jack London Square makes us a great storage option for the many area local businesses that have storage needs. At our facility, you'll find that your items are secured by 24-hour monitored alarms and individual unit locks.
Whatever your reason for needing storage, moving your items into our facility is easy. Make use of our free move-in truck to get your belongings into your unit. To assist with heavy items, we provide moving carts and dollies free of charge for your convenience. And if you've forgotten some supplies, we've got you covered—boxes, tape, and other moving and packing supplies are available for purchase at our rental office.
Storage Near Jack London Square is Available for Rent
Just because you're downtown doesn't mean that you lack storage options even though space may be limited. Saf Keep Storage in Oakland provides flexible storage options to all our customers. From month-to-month leases that let you lease for as long or as little as you want to our easy online autopay, it's never been easier to choose and rent a storage unit.
Whether you're reclaiming your garage, getting some additional storage space for a small apartment, or moving to a new home, Saf Keep Storage can help. Our staff is experienced, friendly, and always looking to help with Service Every Step of the Way. You can stop your storage search: You've found it here on 3rd Street. Reserve your unit online today!
Note: Our free carry-in services have weight limits and time considerations. If you're enrolled in our package acceptance program, there is a limit of five packages per month; charges will be applied for additional packages. Our move-in truck is free for the first 20 miles and requires a $15 fee for commercial truck insurance. You will also need a valid driver's license, up-to-date auto insurance, and a refundable deposit. Other restrictions apply. Call our facility today to learn more about these programs.