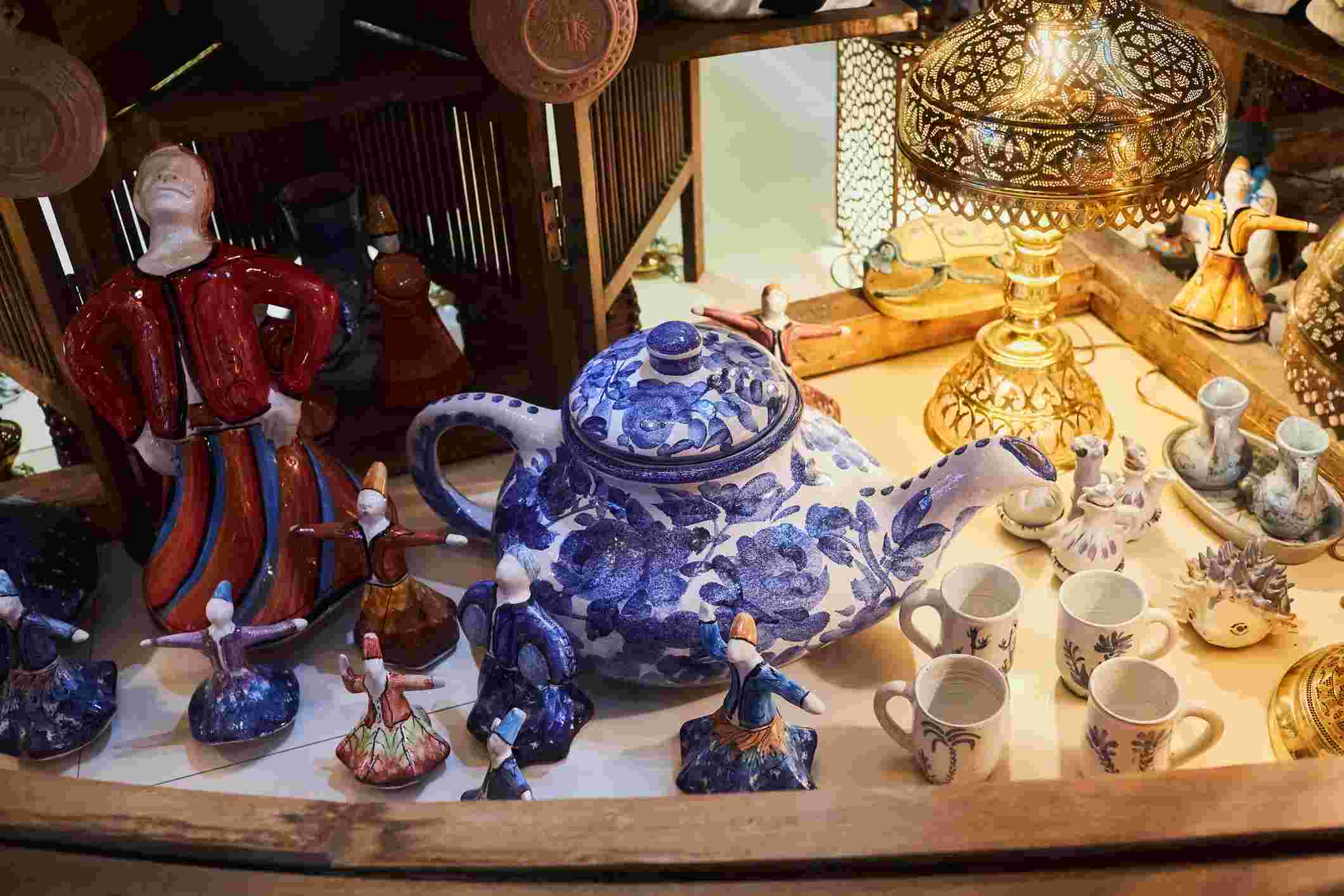 The Importance of Keeping Your Collectibles Safe
The hobby of collecting rare and valuable items is exhilarating, but you must protect your items from damage, decay, theft, and unforeseen events and preserve their value and condition. By leveraging Saf Keep Storage's resources and proper storage techniques, you can ensure that your valuables remain intact and well-preserved for years. Here are five tips for securing your collectibles in Saf Keep Storage's self storage.
Tip 1: Choosing the Right Storage Unit for Your Collectibles
When safeguarding your collectibles, the proper storage unit is crucial. Choose a unit that is spacious enough for your collection. If you live in a climate with extreme temperatures, you may wish to choose a climate-controlled storage unit.
If you have an extensive collection, prioritize finding a storage unit with ample space. We offer a range of storage unit sizes specifically designed to house different collections so you can ensure the well-preserved and safe storage of your valuables.
Maintenance and cleanliness are essential when choosing a storage unit. Check for clean and secure facilities with surveillance cameras, access codes, and on-site staff. Choose a storage facility that is convenient to access whenever you need to visit or retrieve your collectibles. Choosing the proper storage unit can protect and preserve your valuables for future enjoyment.
Tip 2: Properly Packing and Organizing Your Collectibles for Storage
Pack collectibles well. Label sturdy boxes and keep an inventory. Organize your collectibles properly before storing them to ensure their safety and preservation. It helps you organize, and it makes finding specific items more accessible.
To prevent damage, wrap each collectible in acid-free tissue paper or bubble wrap and place it in a box. Use foam inserts or custom boxes to avoid scratches, dents, and other damage to delicate or fragile items.
Stack your wrapped collectibles in boxes with packing peanuts or crumpled paper to prevent shifting and breaking. Place heavier boxes at the bottom and lighter ones at the top to avoid crushing or damaging them. Organize your collectibles by type, theme, or value to ensure timely handling. Pack and organize collectibles for long-term or short-term storage to keep them safe and accessible.
Tip 3: Implementing Security Measures for Added Protection
You should always take security seriously when storing collectibles. You can ensure your items are safe with advanced security features like surveillance cameras, electronic gate access, and on-site managers at Saf Keep Storage. The best way to keep your collectibles safe is to make sure your locks are secure or install extra security systems.
It's important to choose a storage facility with robust security features, choose units with sturdy locks, and add extra padlocks. Financial coverage can also give you peace of mind if your collectibles get stolen or damaged by insuring them and keeping an inventory of their value.
Tip 4: Maintaining a Clean and Pest-Free Storage Environment
Maintaining a clean and pest-free storage environment is essential to keeping your collectibles in good condition. Make sure your storage facility does regular cleaning and maintenance for its facility and units, offers packing and moving supplies such as storage bins, and conducts regular inspections for pests.
Additional steps you can take to keep your unit pest-free are dusting shelves and surfaces and sweeping the floor. Use insect repellents and traps to identify signs of infestation if necessary. Alert the facility manager to any cracks or openings in your storage unit so they can seal them and pests can't get in. Help protect your collectibles from damage and deterioration by keeping your storage area clean and pest-free.
Tip 5: Regularly Checking and Inspecting Your Collectibles in Storage
It's essential to pay attention to your collectibles in storage to safeguard their condition. Establish a routine of scheduling regular visits to your storage unit and conducting thorough assessments of your items. Stay vigilant and take immediate action if you see any indications of damage, deterioration, or pests.
By consistently checking and inspecting your collectibles, you can proactively address any issues, such as cracks, scratches, discoloration, or signs of pest activity like droppings or gnaw marks. This proactive approach ensures the ongoing preservation of your collectibles and prevents further harm or loss.
Safeguarding Your Collectibles With Saf Keep Storage
With these five tips, Saf Keep Storage helps keep your collectibles safe and secure. You can be sure that your valuable items will be well preserved for years with our cutting-edge facilities and unwavering commitment to security. Contact and visit Saf Keep Storage today to find a secure self storage solution that fits your needs.
---
You Also Might Like