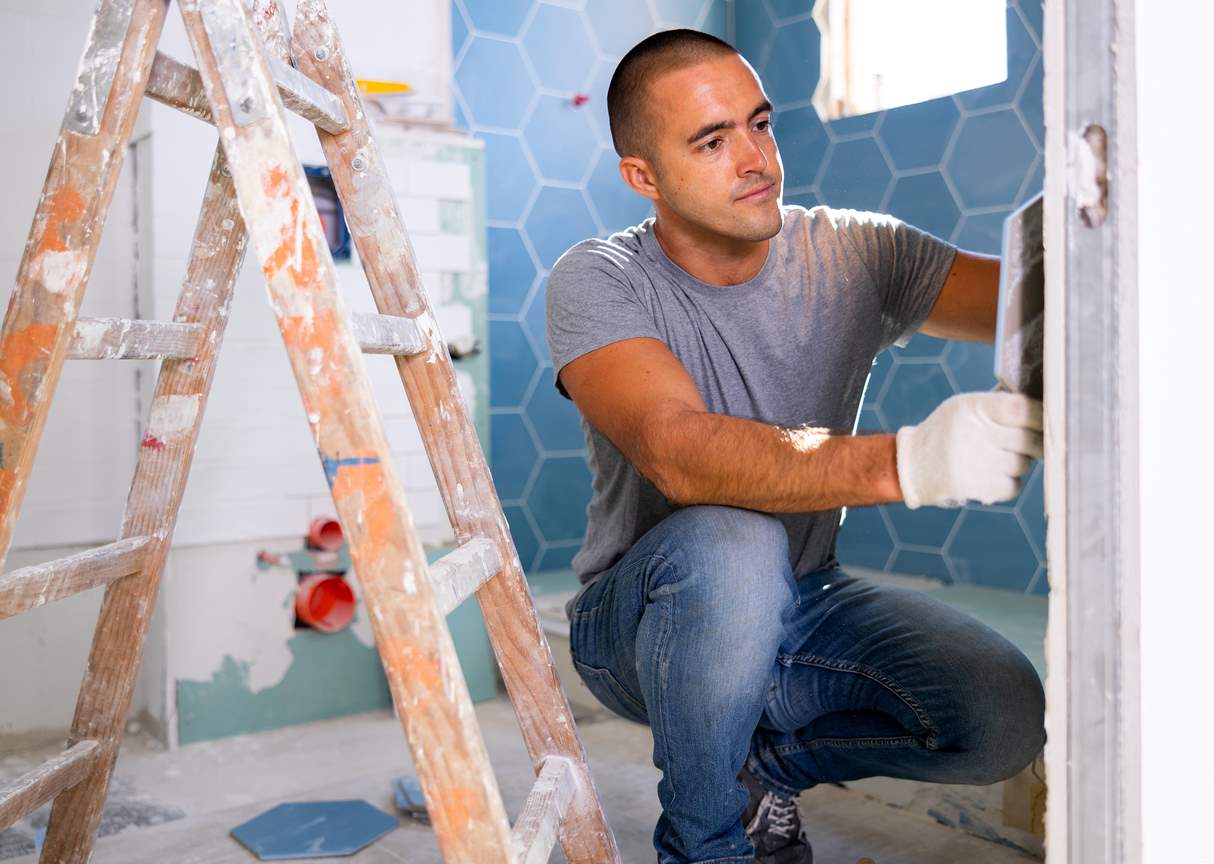 Whether knocking down a wall, repainting a room, laying down vinyl wood flooring, or installing a new backsplash, chances are something will get in the way of your home renovation efforts. It's not bad; that's the consequence of a lived-in house. For many, it's something to take pride in.
Unfortunately, it can be difficult (or impossible) to complete the necessary work when you have a large something (or many smaller something's) in the way. No need to worry when we can provide an affordable storage solution that is perfect for your renovation needs.
Saf Keep Storage, and its sister facilities, are here with our storage options to give you the edge on your current or upcoming renovation endeavors!
Why You Should Consider Temporary Storage During A Renovation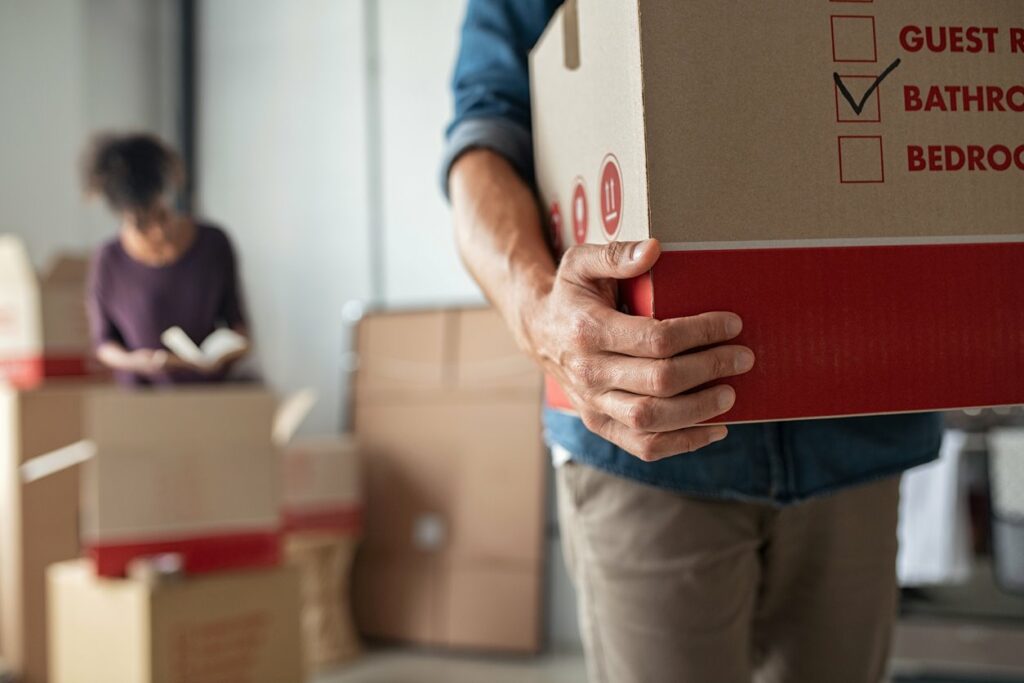 Temporary storage can be a valuable and practical solution for when you may be scrambling to find space for your belongings. This investment can ultimately help ensure the success and quality of your renovation project.
Make Space to Clear Your Head—and Your House
Renovating a part of your home involves moving items somewhere else, leaving you with a cluttered living space with furniture, belongings, and construction materials everywhere. For this reason, we offer month-to-month options, so that you can invest in self storage and think about how you want your home to look while also providing contractors with more space to work.
Protect Your Belongings from the Mayhem
Storing delicate belongings reduces the chances of accidents or exposure to harmful conditions, which is a prudent decision even for hardier items. Always pack and store things the way they need.
You wouldn't store an instrument the same way you would a couch. So, learn what each item needs before throwing it all together. Renovations are also known for generating a large amount of dust, debris, paint splatter, and harmful construction materials. Self storage helps you guard everything valuable from these wayward elements.
Access Whatever You Need, Whenever You Need It
When it comes to storing your valuable belongings, peace of mind is paramount, which is what Saf Keep Storage is here for. The convenience of easy accessibility ensures that you can reach your stored items whenever you need them within business hours, whether it's for a quick retrieval or a thorough organization.

Our unwavering commitment to keeping your belongings safe and secure is what sets Saf Keep Storage apart from the rest. The security of our properties is one less thing for you to worry about while going through a home renovation or storing your belongings before a big move. Check out our unique set of security features at a Saf Keep storage facility near you.
Keep the Timeline Moving Along
One of the last things you want while renovating your home is to let the momentum slow down. We've heard too many stories of people who started some kitchen renovations only for progress to slow to a crawl, usually for simple reasons. Next thing you know, your 2-4 week renovation is still only halfway done, three months later.
Temporary storage during renovation allows you to create a clutter-free environment for contractors to navigate through, expediting the renovation timeline. As with anywhere, a more organized home workspace allows you and your contractors to focus on the tasks, pushing your renovation toward a smooth completion.
Let Saf Keep Storage Help You with Your Renovation Needs
Pursuing furniture storage during renovation should be a painless process, and at Saf Keep Storage, we've set ourselves up in the most intuitive, customer-savvy position possible. From our robust leasing options to our versatile renovation storage sizes, accommodating customer support and beyond, we want you—and your belongings—to feel right at home in one of our storage facilities.
You have enough on your plate with the renovation. Let us ease the stresses we can by caring for your belongings and helping you craft an efficient environment in your home.
If you have any lingering questions or uncertainties, we'd encourage you to check out our Frequently Asked Questions page or contact the nearest facility.
---
You Also Might Like