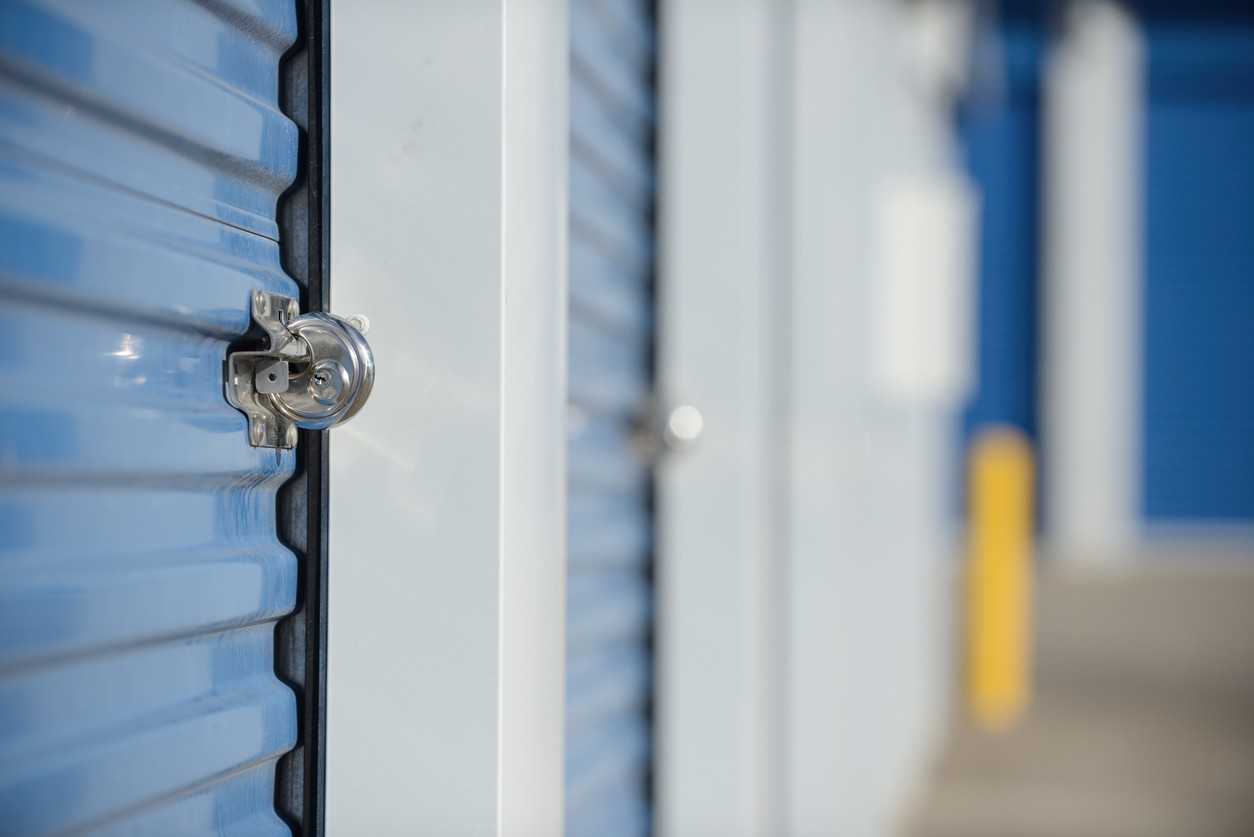 Many people utilize self storage when moving or renovating their home, as they need somewhere to temporarily keep their things during a transitionary period. But it can be smart to rent a storage unit year-round too. There are several benefits to investing in long-term storage, as it allows you to free up some extra space and keep the unnecessary clutter out of your way.
Having a long-term storage unit near you can be a convenient place to keep out-of-season clothes, especially when you can find a small closet-sized space. You can also use your unit to shuffle in and out any house decorations or sports equipment as the seasons change and keep extra, or out-of-use, furniture safe and sound until you find its next home. Business owners can utilize long-term storage to free up space in their office or store.
If you're looking for somewhere to store things long-term, choose Saf Keep Storage. We offer affordable, convenient self storage facilities across California, Nevada, and Hawaii that can be the perfect place for you to keep your belongings safe for long periods of time. Here are a few long-term storage ideas that you can make a reality with Saf Keep Storage.
1. Park Your Extra Vehicle
Running out of room in your driveway or garage? No worries! Tons of people utilize self storage centers as a parking spot for their extra car, boat, RV, or other vehicles. Keeping your recreational vehicles in long-term storage is an especially good idea, as you can simply swing by the facility on your way to the water or park to pick up your wheels and cut out the stress of hauling something all the way from home. Long-term vehicle storage can help you free up space, avoid HOA complaints, boost the aesthetic appeal of your house, and more. Many storage facilities rent units and vehicle storage spaces on a month-to-month basis so you can rent parking year-round, or just during the off-season months when you're not out exploring.
2. Find A Spot for Furniture or Family Heirlooms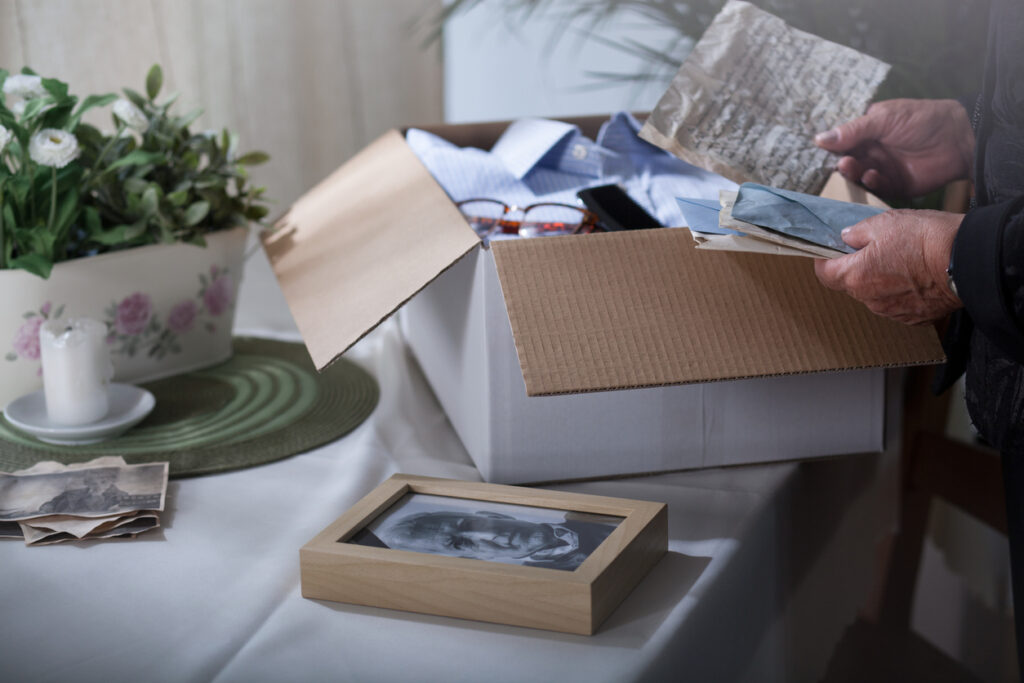 Long-term storage units can also be a great place to keep your extra furniture, artwork, and other family heirlooms, which in turn can allow you to clear out a ton of space in your basement, closet, or attic. Many people also use storage units for furniture they inherit or don't have room for after moving, as it's a dependable place to keep things without worrying about space.
If you rent a climate-controlled storage unit, your things will be kept at a range of consistent temperatures to stay protected from the outside elements. And if you find a storage unit with drive-up accessibility, it should be easy to pull up and unload any larger things.
3. Extra Closet Space
Tired of moving clothes on and off your bed every day? Done with using your shower rod as an extra rack? If so, renting a closet storage unit could be hugely helpful. Many storage facilities offer compact closet-sized storage, particularly in large metropolitan areas like San Francisco and San Jose.
Utilizing one of these spaces to store out-of-season clothes can free up a ton of space in your home and make your day-to-day life a little easier. Just gather up your winter or summer clothes when the weather starts to turn, drop them off in your unit, and come back a few months later to flip your wardrobe back. This way, you'll have plenty of room for the things you actually want to wear and can rest assured your other clothes are hibernating safe and sound.
4. Storing Decorations and Equipment
One of the worst parts of the end of the holiday season is finding a place to stash away all of your decorations. Cramming all of your lights, inflatables, and other items into the hall closet can not only be aggravating, it also runs the risk of causing damage to your stuff. Renting a storage unit for your holiday decorations can be a great long-term solution to these problems.
You can also use a storage unit to hold any sports equipment you or your kids are currently not using. Keeping hockey gear, baseball bats, and football pads in a storage unit in the offseason will open up significant space in your garage or trunk, cutting down on the clutter causing you stress. People who go fishing or hunting can also store equipment in a storage unit and easily access it before their next excursion.
Find Long Term Storage Solutions at Saf Keep Storage
If you have a boat, RV, or extra car, finding a facility with long-term vehicle storage is a great way to clear out space in your driveway or garage. It's easy to free up room at home by storing out-of-season clothes in a closet-sized unit or stashing away decorations and sports equipment until you need it next. You can also store furniture, family heirlooms, and artwork in a long-term unit with confidence it will be secure and if needed, climate-controlled to prevent damage.
When you need somewhere to securely keep your stuff, choose Saf Keep Storage. We offer affordable self storage in California, Nevada, and Hawaii, with both short-term and long-term rentals available. Use our size guide to figure how much space you need then find a storage facility near you to get started today!
---
You Also Might Like